Evander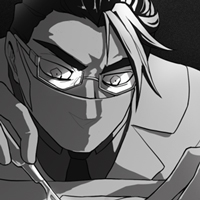 Full Name:Evander Hutch
Occupation:Facility Manager
Access Level:


Age:46
Height:6'0"
Notes:Rarely happy. Very strongly prefers orderly, clean environments.
Jedka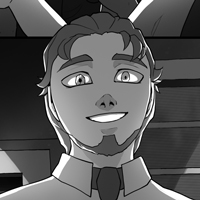 Full Name:[???] Jedka
Occupation:Facility Assistant Manager
Access Level:


Age:32
Height:5'11"
Notes:Being more sociable than Evander, Jedka handles all of the interpersonal tasks of managing the facility. Had his right eye replaced with a camera.
Lily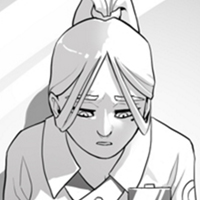 Full Name:Lily Taylor
Occupation:Sublevel Caretaker
Access Level:


Age:28
Height:5'9"
Notes:After rigorous studying, Lily managed to be hired into her dream job- one that combines her interest in biology with her desire to look after others.
Mona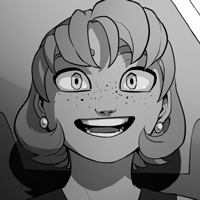 Full Name:Mona Winters
Occupation:Constable
Access Level: -
Age:27
Height:5'5"
Notes:Outgoing and protective. Mona is excited to make a name for herself out on the field and believes strongly in avoiding violence whenever possible.
Gideon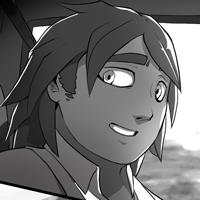 Full Name:Gideon Bautista
Occupation:Truck Driver
Access Level: -
Age:25
Height:5'6"
Notes:Perceptive and rational. Gideon tries to avoid conflict when he can. He has a strong interest in the tech industry and regrets not going to college for it.
Marten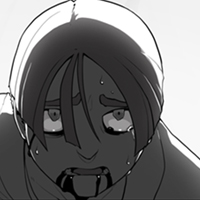 Full Name:Marten Trell
Occupation:N/A
Access Level: -
Age:30
Height:5'8"
Notes:HS247 is a permanent resident of the Facility.